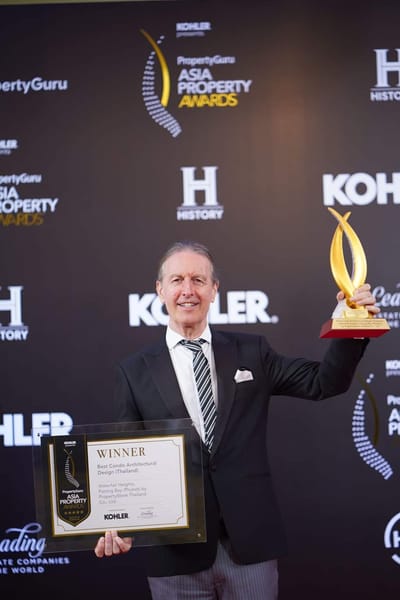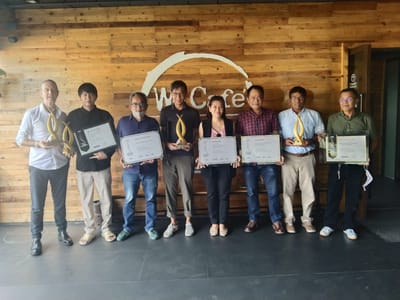 James (Ed) Edward Spencer
Founder
James (Ed) has a natural aptitude for the property investment business. With more than 20 years management experience, in UK, Australia and Thailand.
James started the present business with impeccable business credentials and an enduring passion for being able to assist others to plan and create wealth for there future financial success.
With his exceptional contacts, honesty and integrity, communication and organisational skills, he has established a reputation for steering a steady ship providing his colleagues and clients with a level of professional excellence that is virtually unrivalled is always consistent and that promotes confidence and stability.
At propertystore, our people are our primary asset!
With a wealth of knowledge, skills extending across many areas of real estate, our team recognise that local knowledge is essential to be able to provide a truly professional service to our clients.
Their dedication, energy and experience have enabled us to build an innovative property services company. This has enabled us to continually exceed our clients' expectations, deliver highly personalised service and develop positive relationships with our clients.
Propertystore strives to attract and retain talented people and is committed to providing each person with the systems, tools and training so they can be effective, motivated and rewarded for performance.